NRHA European Affiliate Championship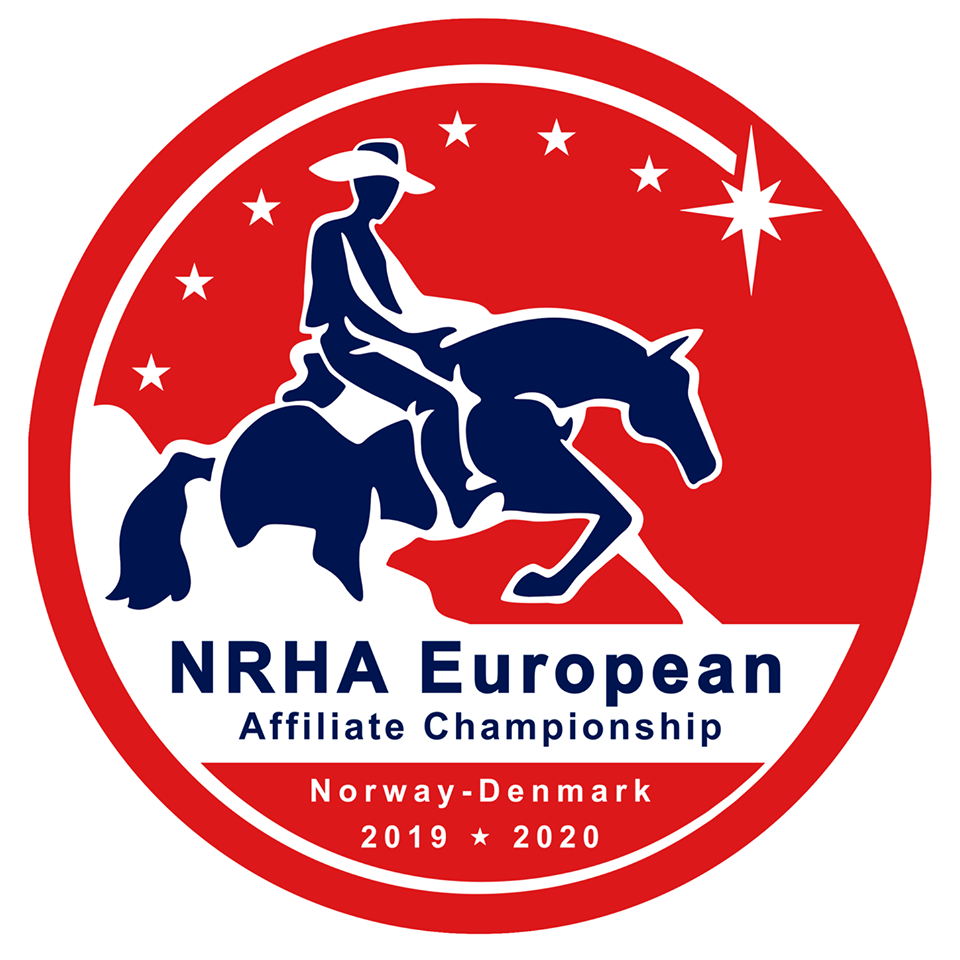 SRHA want to thank NRHA.no and NRHA.dk in cooperation with Tuse Creek for a great European Affiliate Championship show.
Everything went smooth, the atmosphere was nice and friendly and the arena excellent for this kind of shows. Thank you to all the staff working hard to make this going.
We already look forward to be back next year, as performers and spectators.